Terrariums Aren't That Scary I Promise!
Indoor plants are massively on trend at the moment and are a great way of bringing your indoor space to life. My latest obsession besides my fiddle leaf fig babies, are enclosed terrariums.
I was spoilt this Christmas and received a terrarium kit (from Little Lands), glass jar and plants, so I didn't have to put in any real effort with it besides putting my terrarium together. However I am now so I love with it I have decided to do two more on my own!
All you have to do is find yourself a nice glass jar with a lid.. doesn't have to be a particular one... and the layer all the components by following the steps below.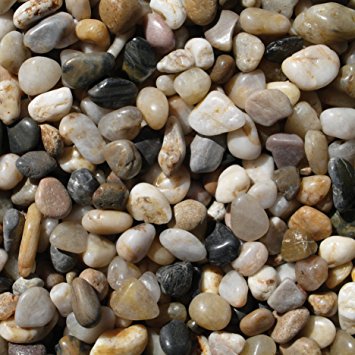 Stones: for the base layer. Make sure when layering the stones and charcoal you make it a decent height as this is for drainage purposes and you don't want your plants to get root rot.
Activated charcoal is another base layer to allow for drainage.
Peat moss needs to be soaked in water and drained well before adding.
Add soil, any type will do. If you're not sure was your local nursery.
Add plants such as ferns, dwarf plants, baby's tears (I know I hate the name too), club moss and crinkly waves.
And just one more pieces of advice… make sure you can fit your hand in the jar opening as getting the plants into the terrarium can be a bit fiddly.
Now once it's all done, all you need to do is add any little figurines or ornaments and find it a nice spot away from direct sunlight but still in a warm well-lit location.
Then just check the soil every couple of days to see if it needs any water. It can be easy to overwater them and as enclosed terrariums can hold moisture for a longer period of time, so be careful.
If you need any assistance just head to your local nursery. They should also have everything you need or if you don't have one close you can jump online to find a kit.