The Hunt: Denim Shorts For The Everyday Girl
Talking to a friend the other day the topic of summer clothing came up. Now we are both mums so what we wear needs to be comfy, durable and something we can easily move in. We also don't really like to show off our legs which had me thinking about what options I had in my wardrobe that wasn't a dress or skirt.
Naturally I thought of shorts... now shorts have never been a must have in my wardrobe. I did however, wear denim shorts all the time when I was younger and loved them. Nowadays though the majority of denim shorts are "short" and I don't particularly want my ass showing any more than my legs. Having said that, I never really considered longer denim shorts till I saw a contestant on Project Runway wear a pair. They were mid thigh, distressed and cuffed - so they could be worn dressed up or down - and the best part was they looked stylish, comfy and something I would totally wear now!
So for this month's "Hunt" I tracked down a range of longer denim shorts that I could actually see myself wearing! I have also added some styling inspiration photos and tips if you need help as they can be a tricky piece to wear. You can also head to my Pinterest page to see more!
So lets get to the fun part... first up are the baggier style shorts, and by baggy I mean they don't hug the leg all the way down. These were the hardest to find. If you can't see any you like you could also chop a pair of jeans or look into mens as they have heaps!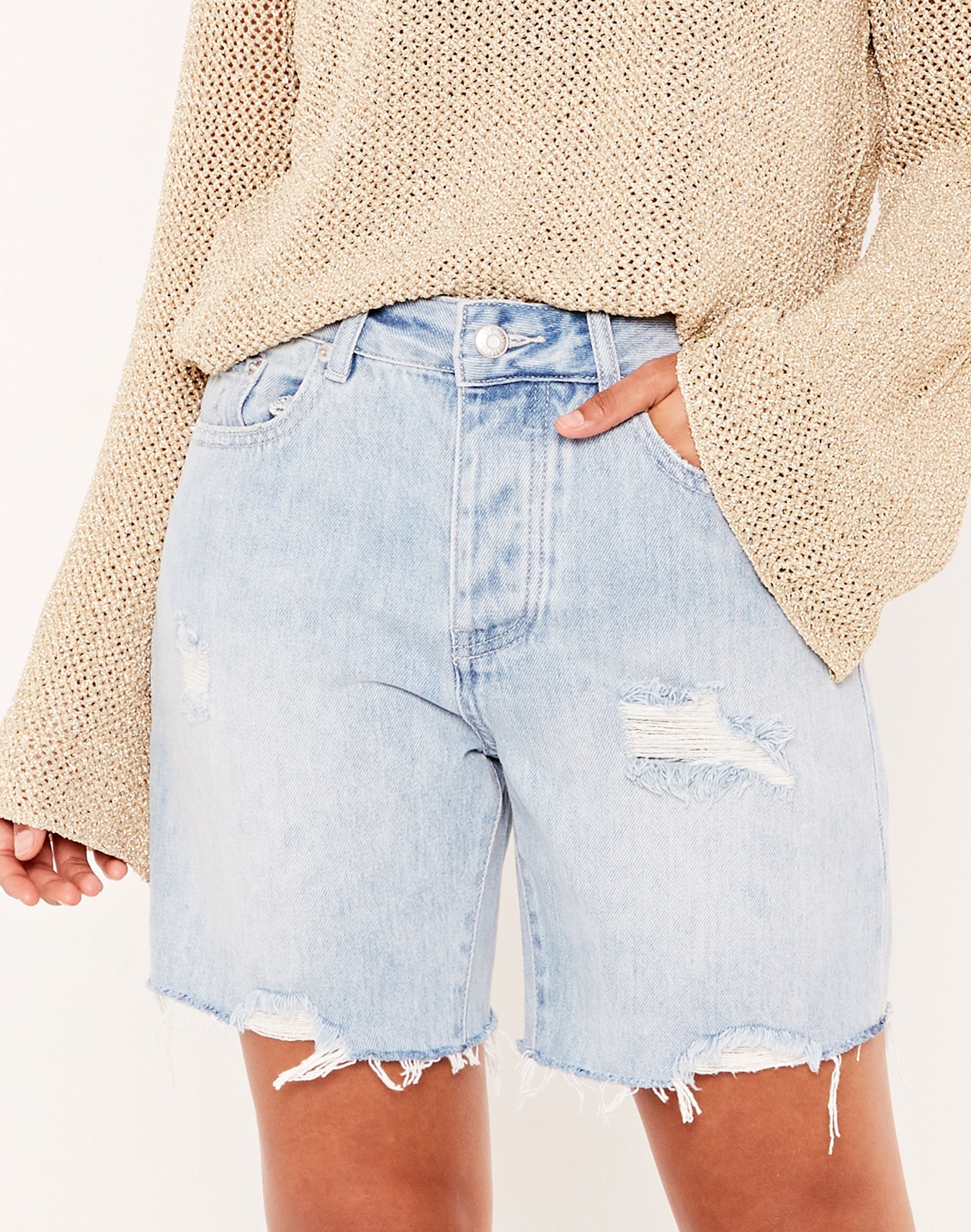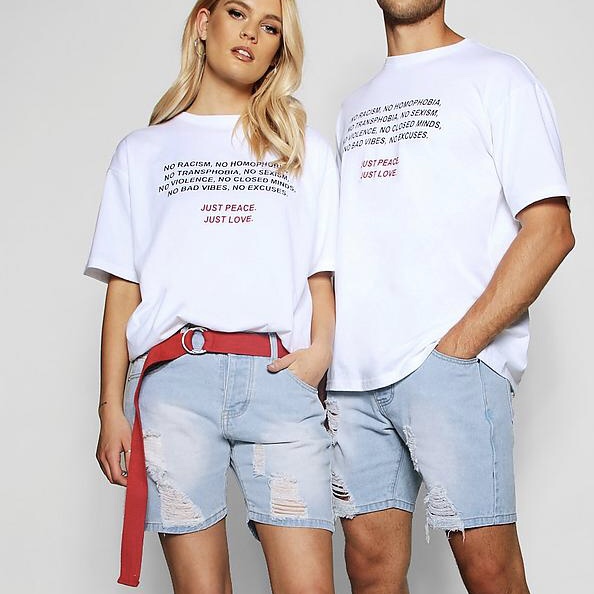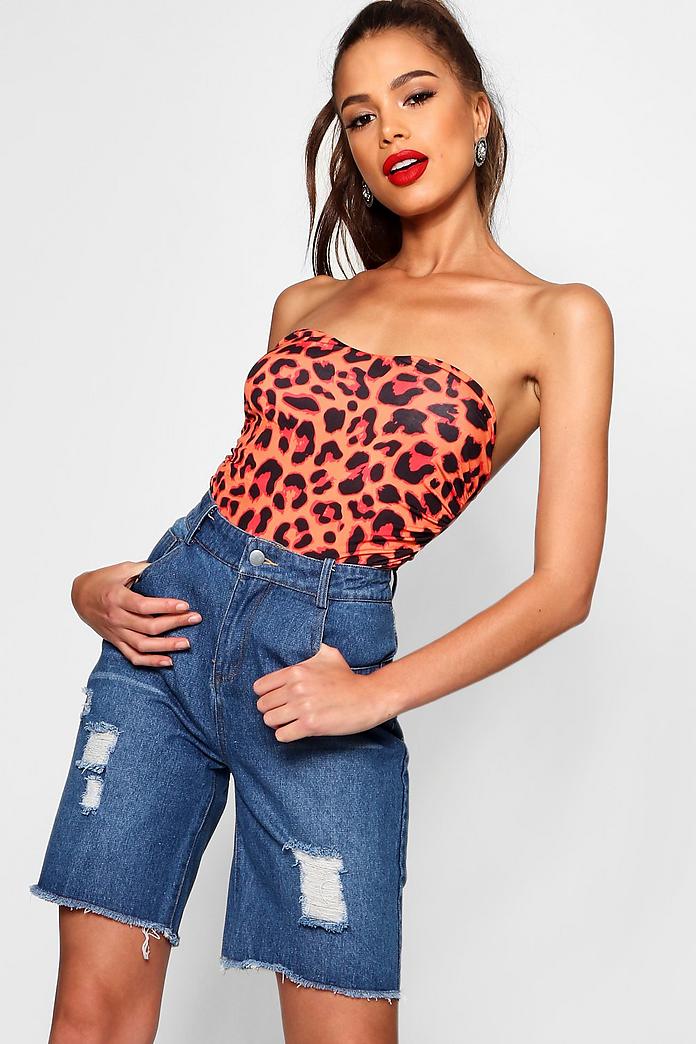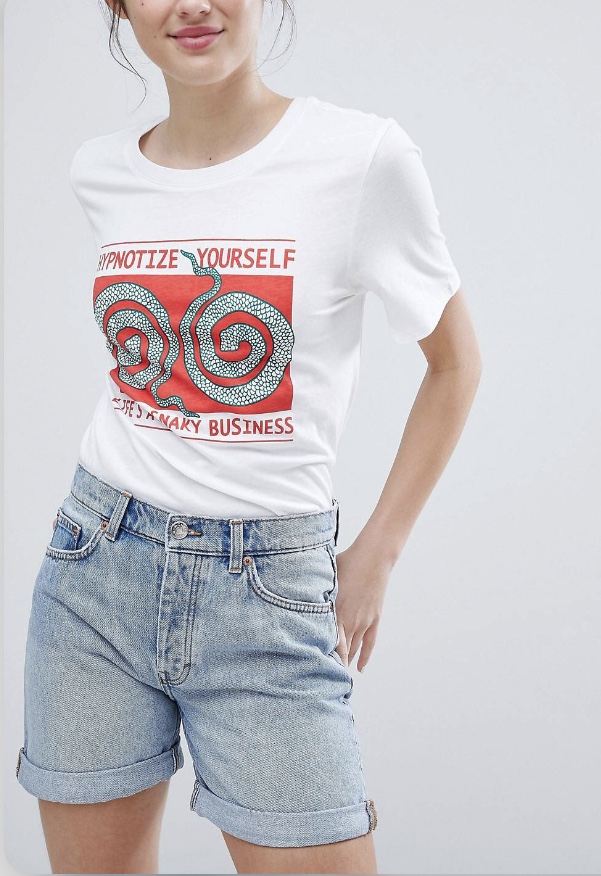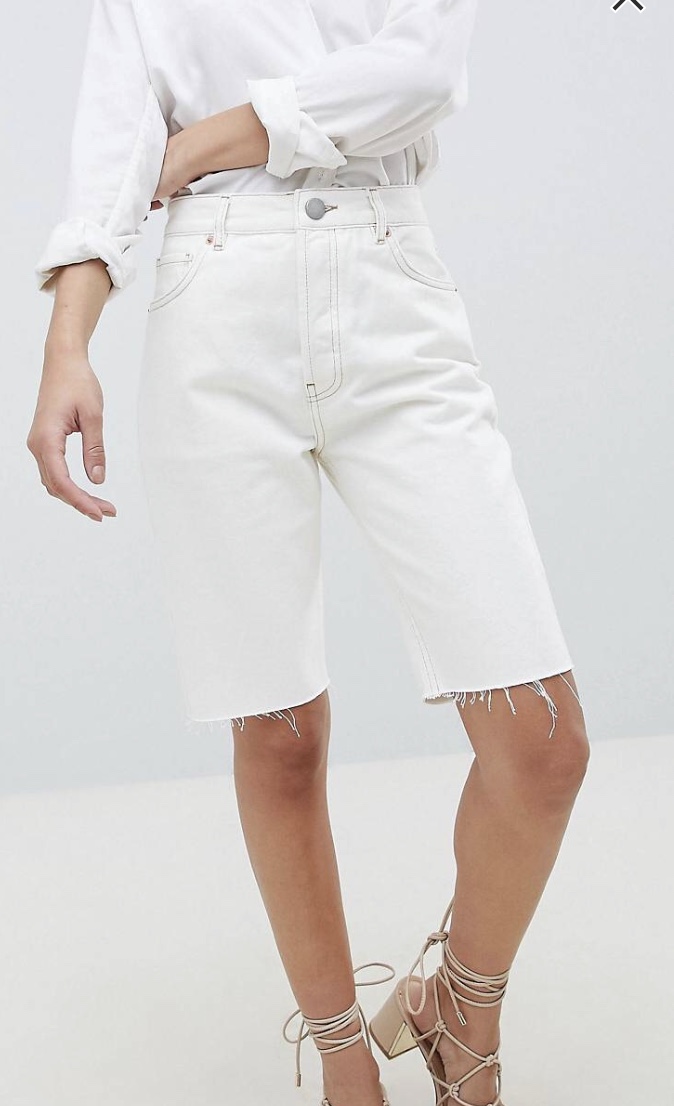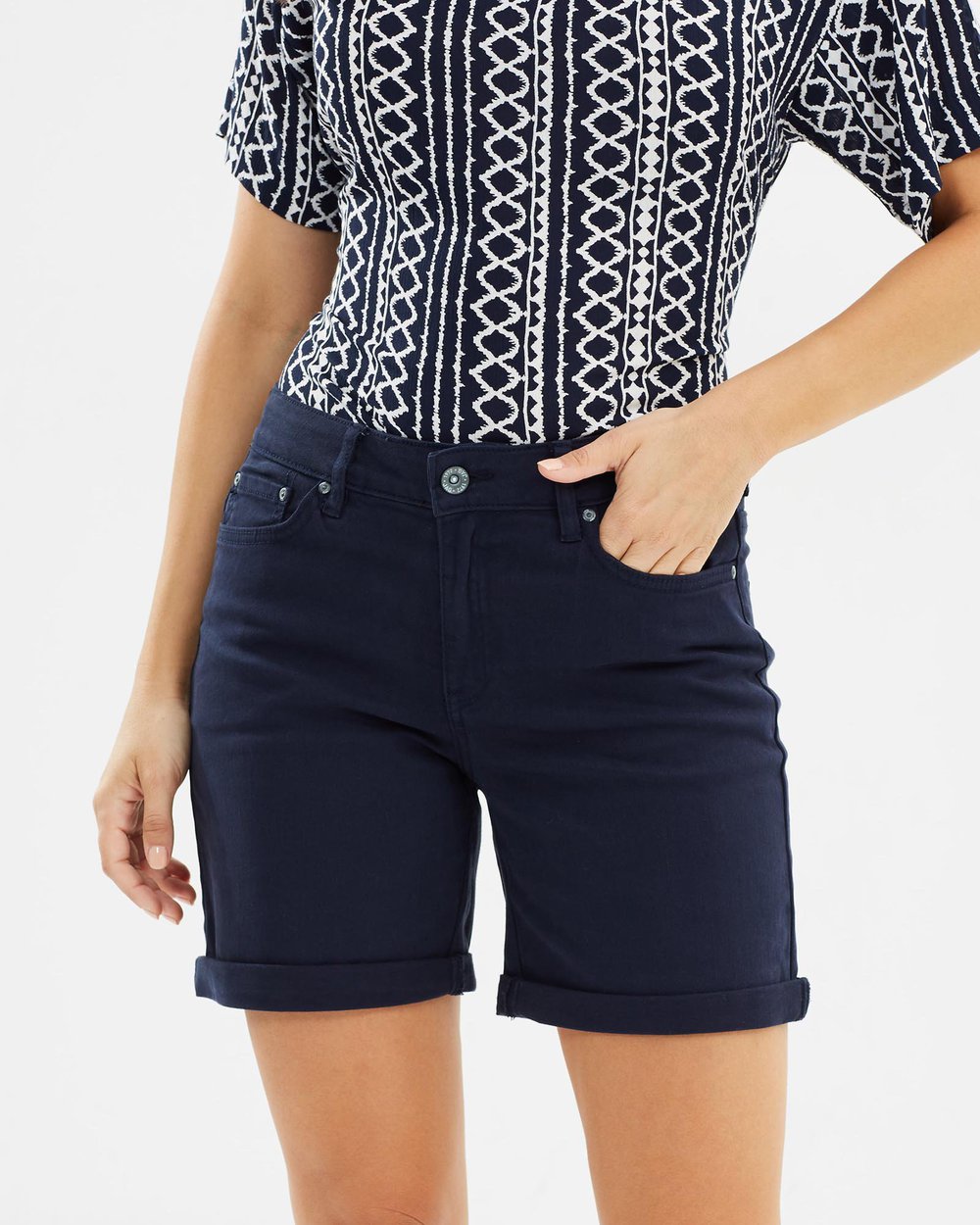 Styling tips: A blazer or tailored vest are a great way to dress up this style for a date night or a few drinks out with the girls. Throw it on over a silk cami, blouse or tshirt and pair it with heels (see below for overall shoe tips). Otherwise I would go for a more causal or loose fitting t shirt/dress shirt/jumper/sweater as it will balance out the shorts. This is a great everyday kinda option.
Note for both looks: The half tuck (tuck in a small section at the front and leave the rest) is always a classic look and will break up the lines of your outfit so you don't look like a brick, especially if you're curvy like me.
Now for the skinny leg ones. There were a lot of these around so you have lots to choose including ones that are more ripped and ones that aren't. Don't be afraid to chose a coloured denim either. Especially heading into spring/summer it's a great option to wear with your white tee.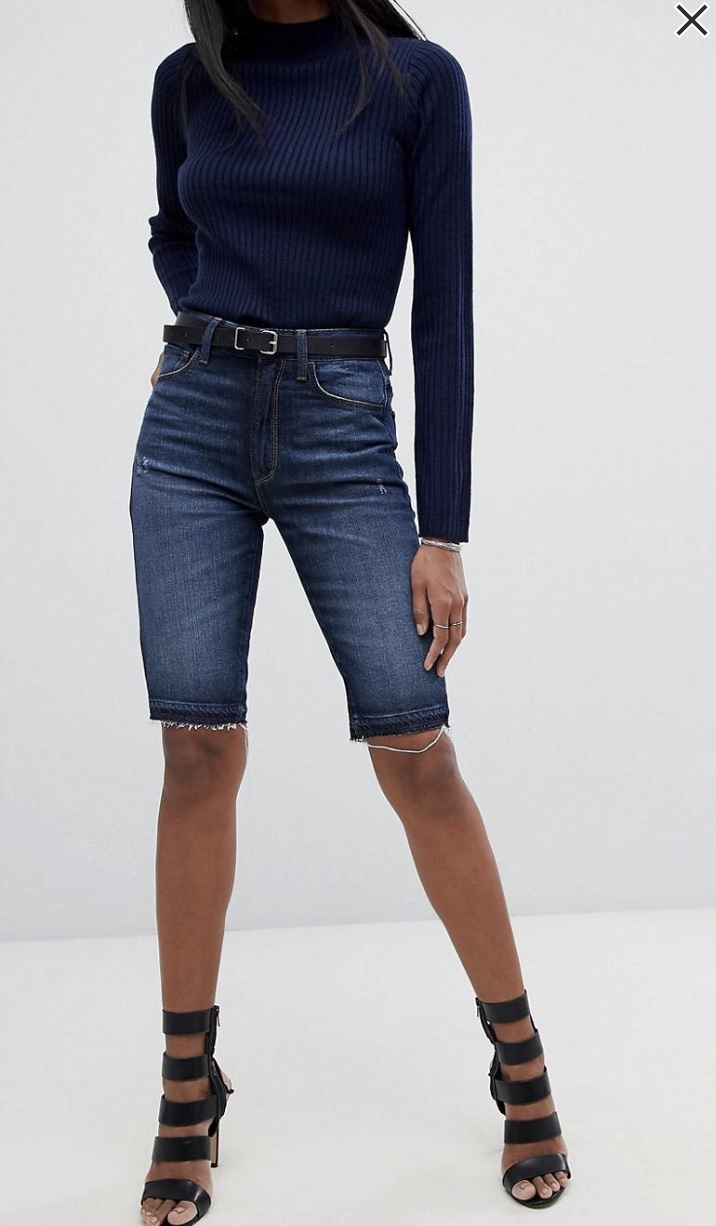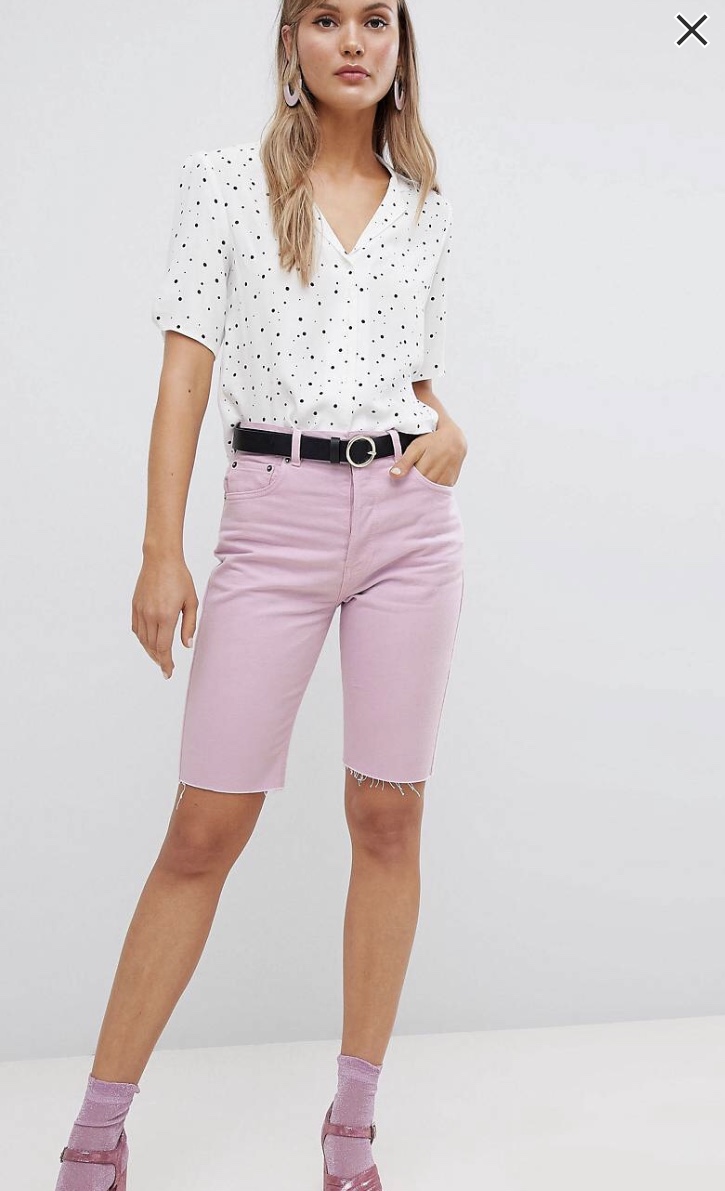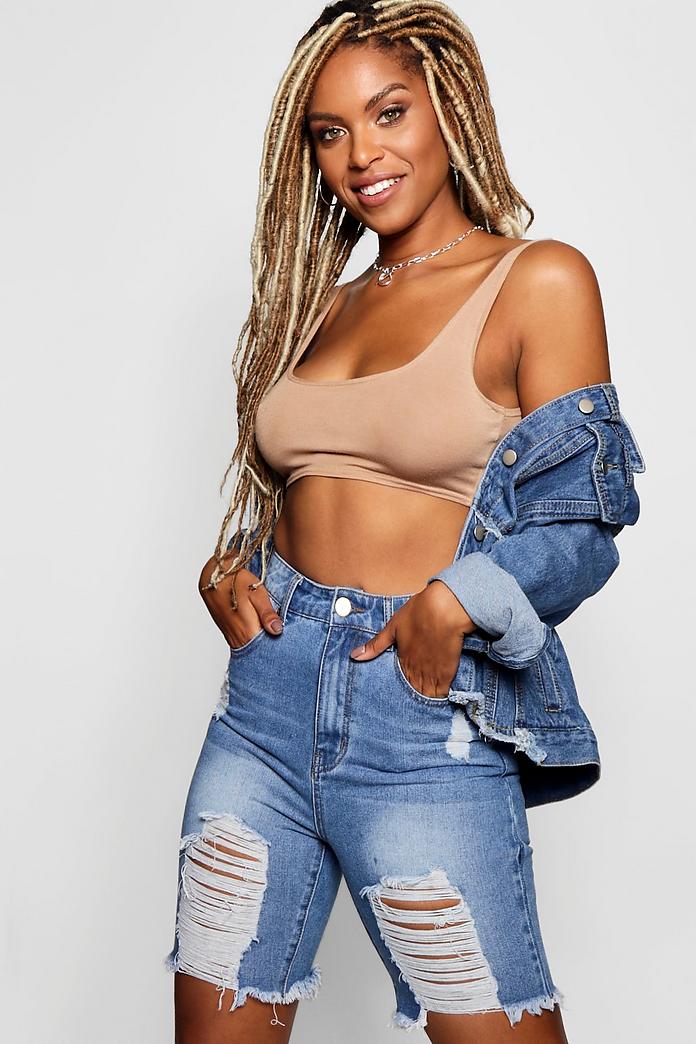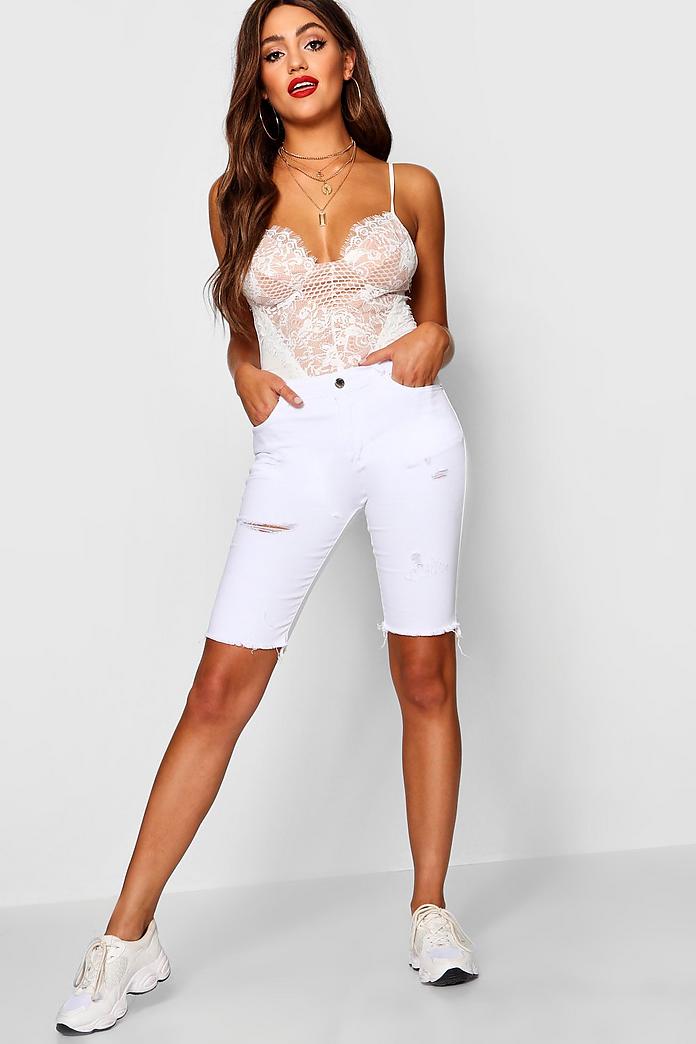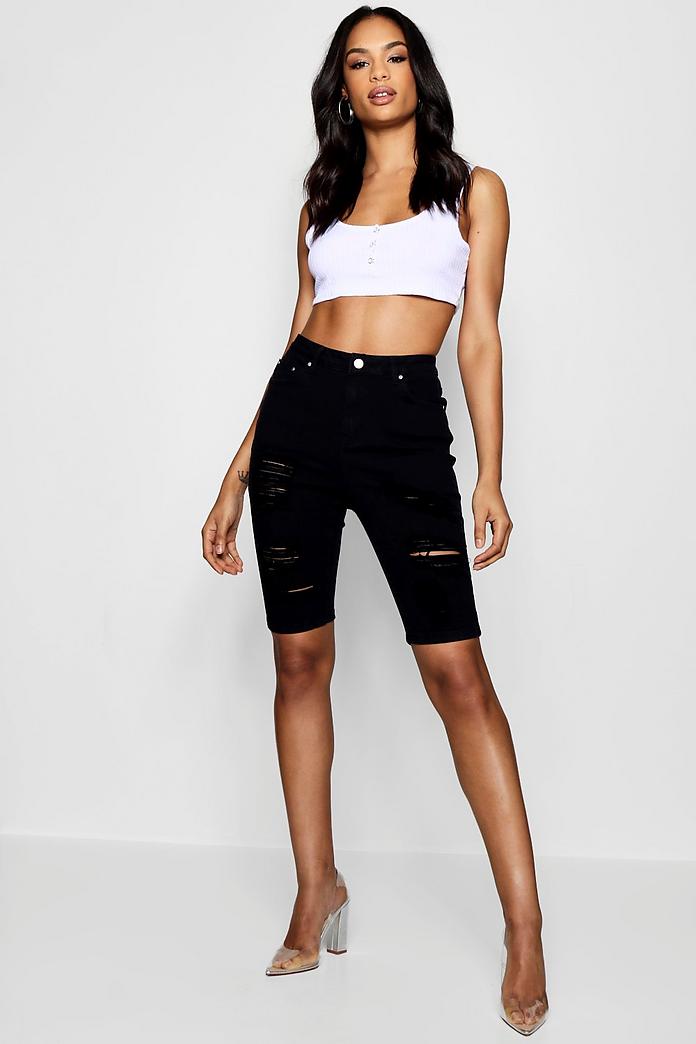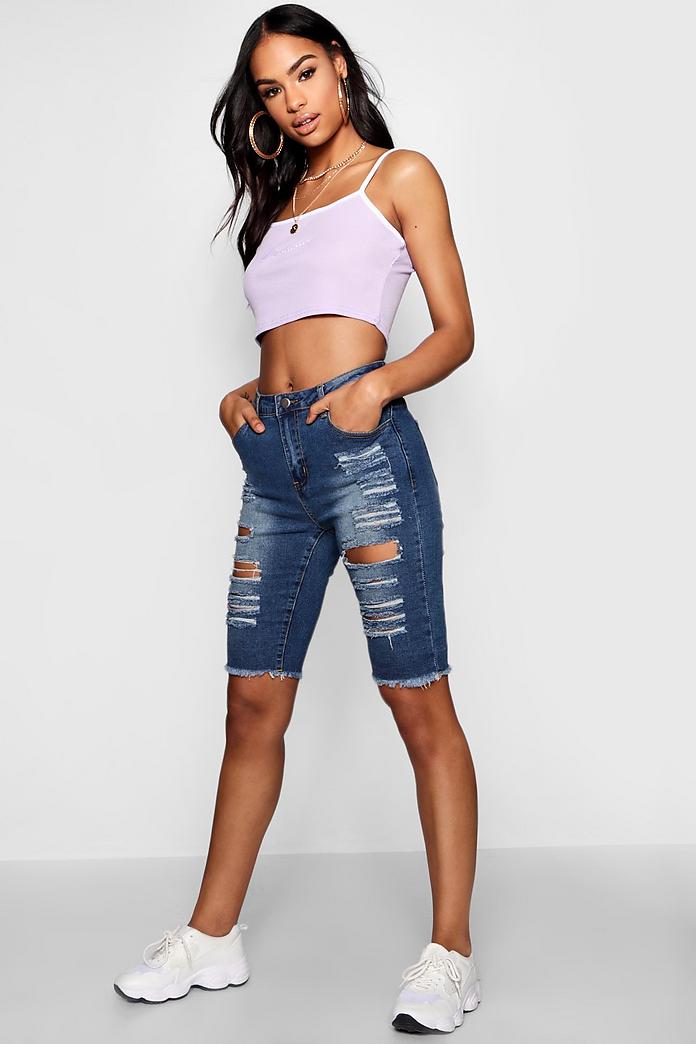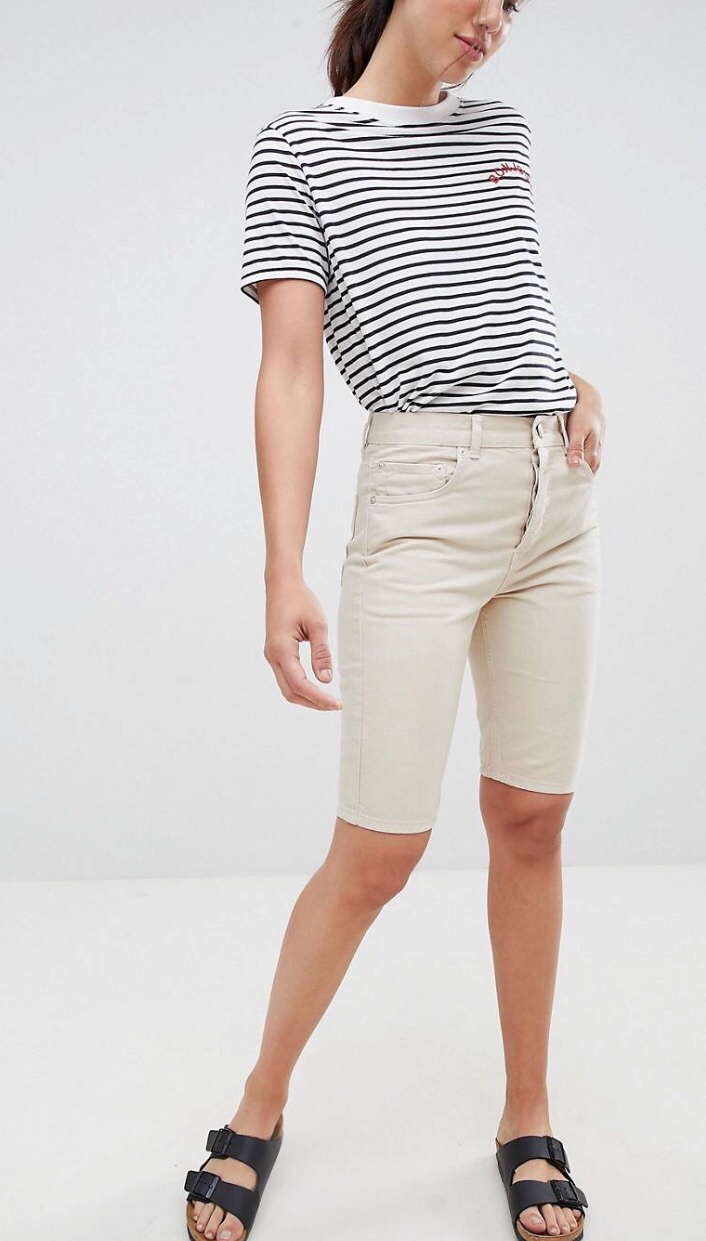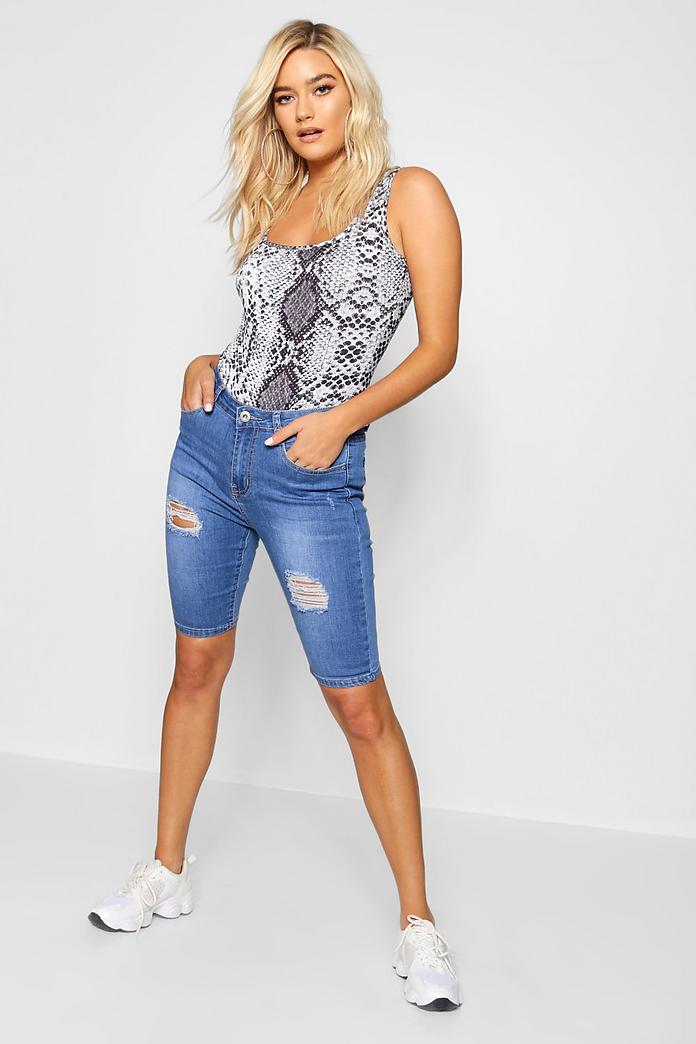 Styling tips: For these kinds of shorts you can either go tight on top or baggy. Being a more fitted style you can easily dress these up with a collared shirt or silk/lace cami and heels without needing a blazer/vest. For a daytime look a slouchy tee is great and you wouldn't always need to do a half tuck as you can see you leg silhouette which balances out the top.
And finally I've found some great curvy options! Some are baggy and some are skinny which I personally love on a curvy figure. If you want a looser leg go for pair jeans and chop them! Straight jeans or mum style jeans would be the pair to go for as they don't taper in at the knee. Then if you want a dressier look you can cuff them or leave them ripped.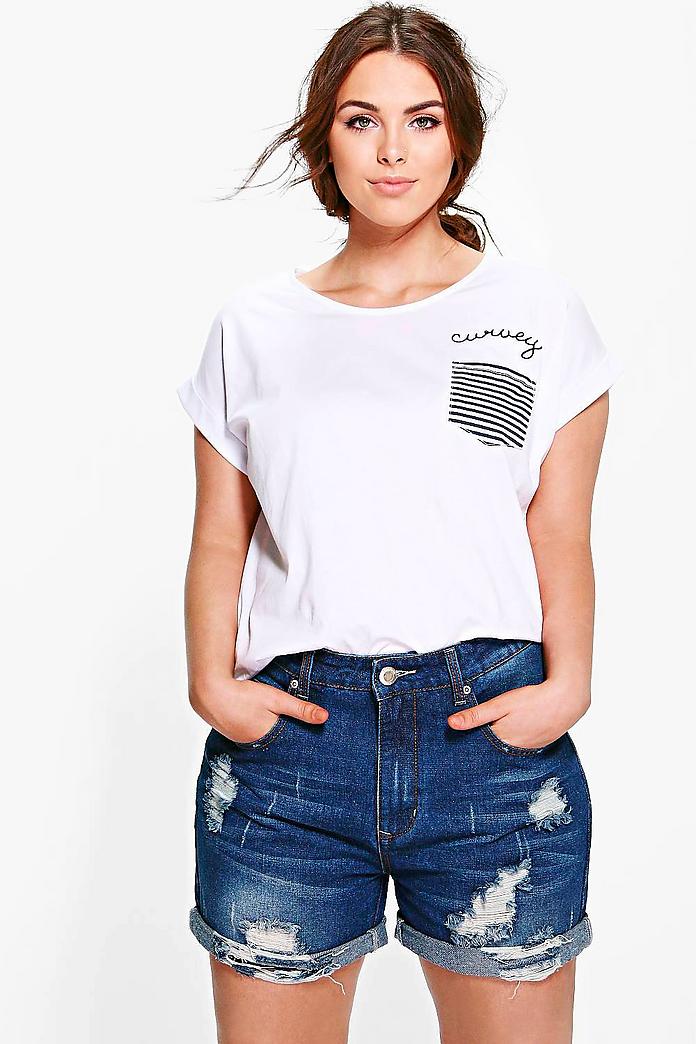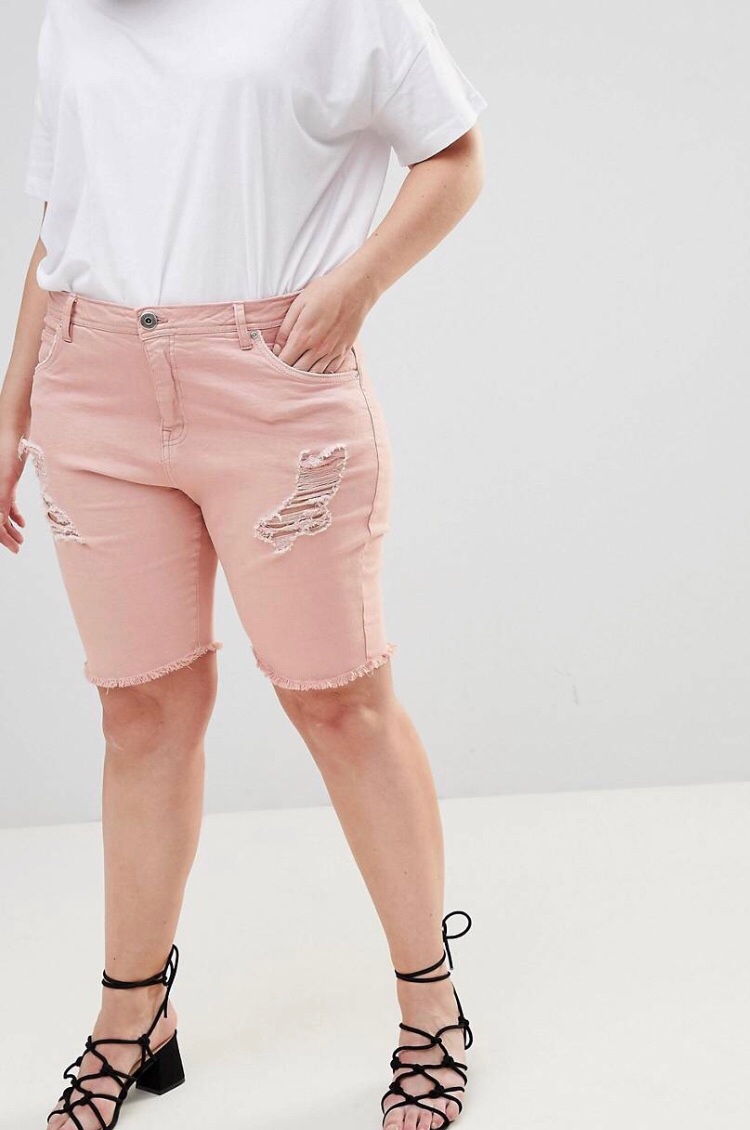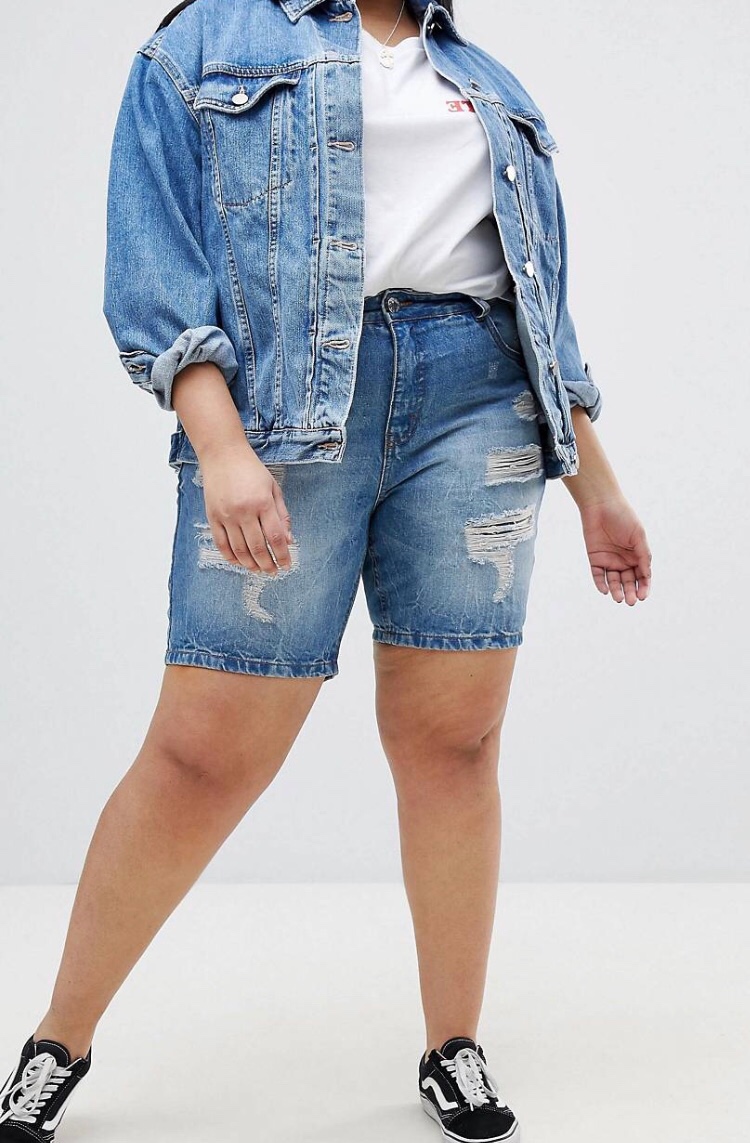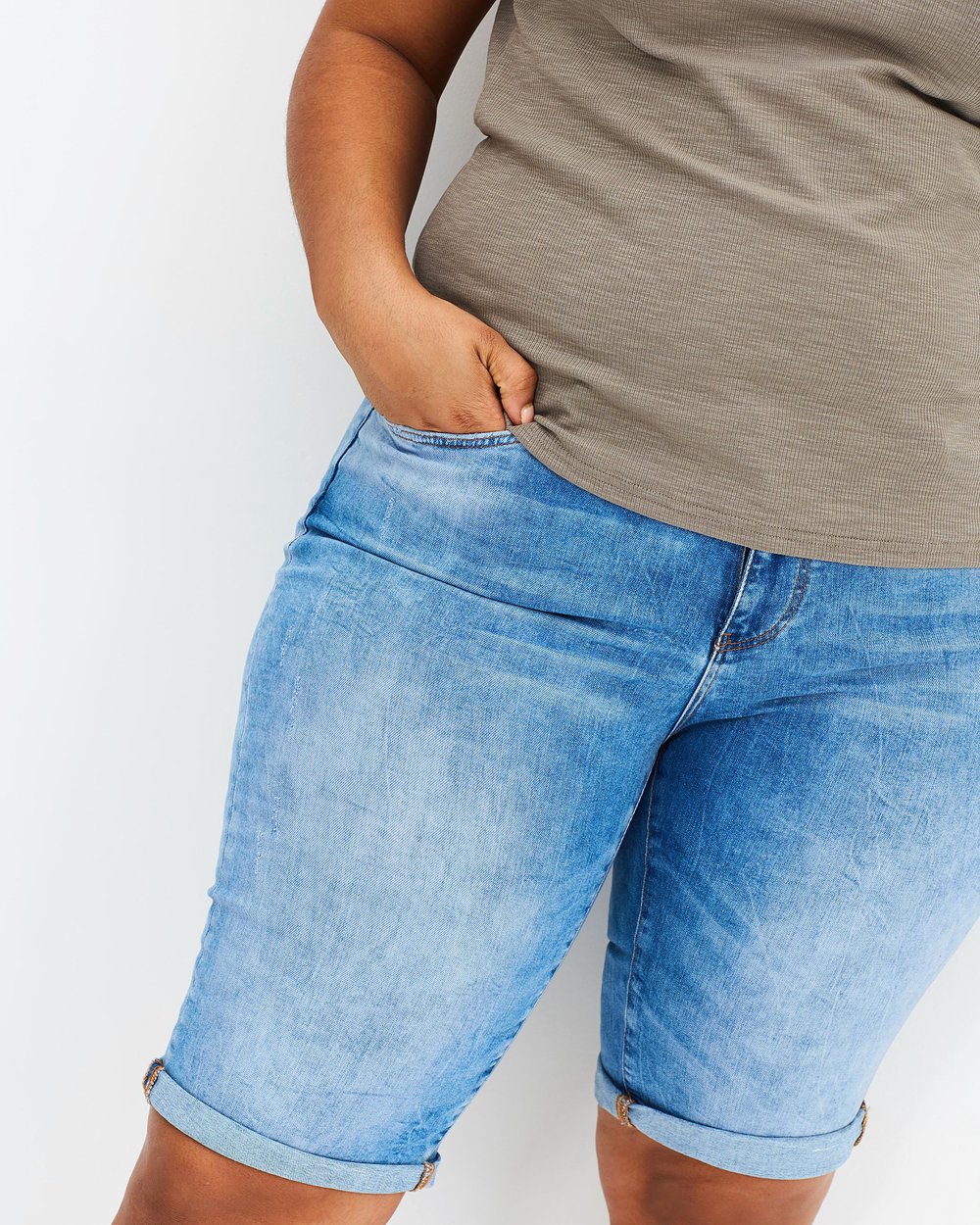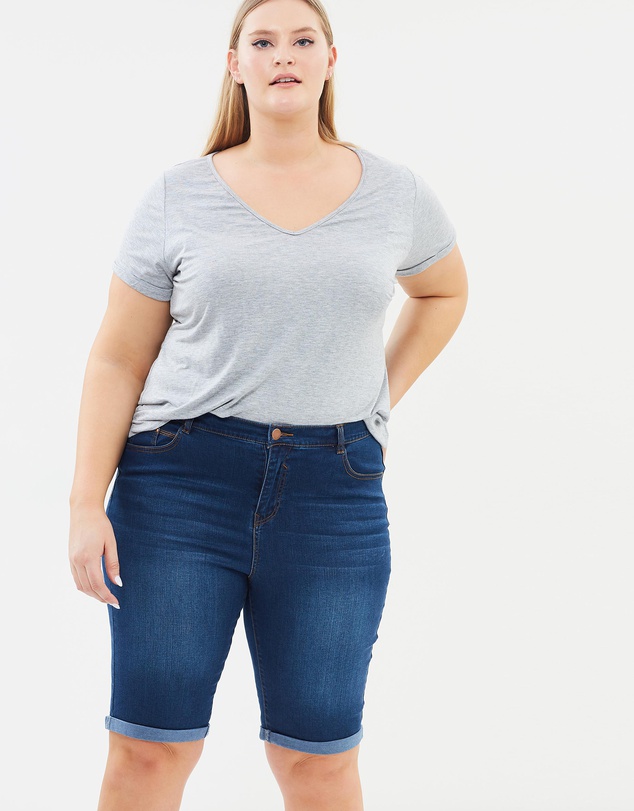 Styling tips: There isn't really any difference than what I've said above. It's all about personal expression and what look you love. My only added advice here is if you are still uncomfortable showing off your body in shorts, then pop a kimono on or a button down style summer dress worn open like below or fully open over a cami (same goes for over jeans btw). The other option is top wear a long sleeve top so you can feel a bit more covered.
And lastly...
Styling tips for shoes in general: If you pair your look with heels just keep in mind the fact they are knee length shorts so you want to keep the line of your leg long. So go for a something nude or light in colour, if you are wearing a black heel keep it strappy or open to the toe, and if you have shorter legs or muscular calves I would recommend avoiding ankle straps that will cut down your height. For a more causal look wear a brogue or ballet style shoe as a smart flat option or chuck on a pair of white sneakers or slides.
Thanks for reading and I hope you found something you liked or just enjoyed this post. Let me know in the comments below if you will be wearing long denim shorts this summer! I definitely am looking at one baggy style and one slim fit. You can find me on Insta, Facebook and Pinterest so come and say hi!
Until next time, happy shopping!
Love Mel xo
Header image is by Happily Grey